Questions about career counseling?
Feel free to call us!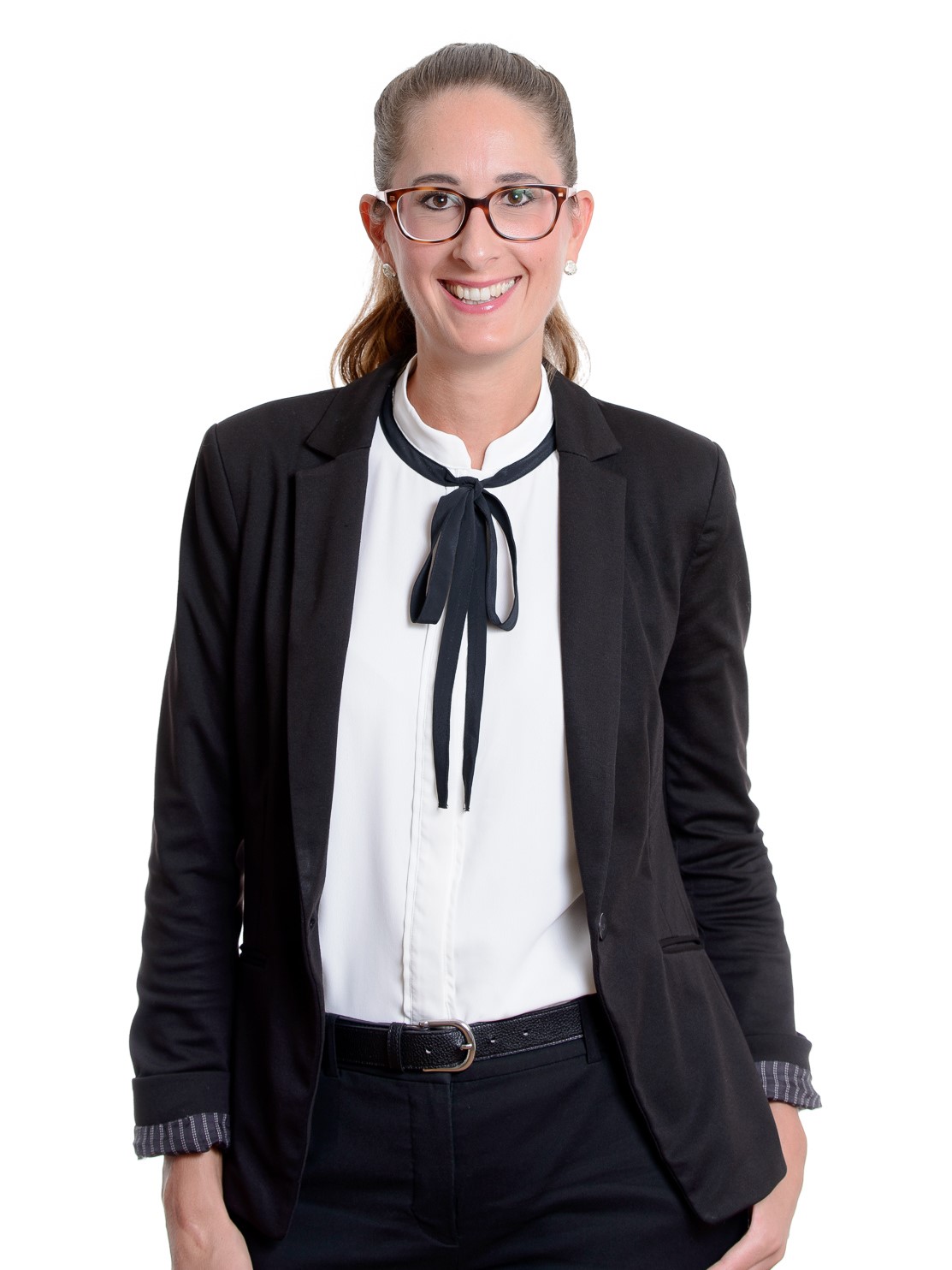 Jannike Teegen
Femke Voß
Your request
You are welcome to send us your request simply by using our contact form. We will call you within the preferred time window.
*mandatory fields
Directions
Struss & Claussen Personal Development
Moorfuhrtweg 15
22301 Hamburg, Germany
Email: kontakt@strussundclaussen.de
Phone: +49 (0)40 - 688 79 49 70

For tips on directions and transportation as well as using our underground parking lot, please visit our service page.
FAQ
What can I expect from a consultation? What does a consultation look like? What happens afterwards? Questions, questions...our FAQs have answers.
About us
Come to us and you will be met with consultants who – through analytical reasoning and knowledge of human nature – are committed to helping.
Media
When the topic of career comes up in the media, Struss & Claussen are often the go-to experts. A selection of articles gives you an overview of our career-related media coverage.