About Struss & Claussen
Struss & Claussen is one of the leading career consultancies in Germany. Our clients come from all over the country, from Austria, Switzerland – even from Scandinavia and English-speaking countries! Many come back to use our services again and again. Why? Because they value our approach, not only in a one-off consultation but also throughout our long-term, sustainable accompaniment. We want to help our clients discover their own potential and to live and act according to their individual strengths and skills – both in their professional and personal life.
We don't believe in recommendations that conform to the market. Just because someone has completed a degree with many different career prospects, we wouldn't recommend a job if it neglects their talents and inclinations. Instead, we give our clients specific tips on educational paths both in country and abroad, on universities and colleges, industries and job profiles that really suit them.
Philosophy
We see all our clients, no matter who they are, as a "blank page". Like a piece of origami paper that can be folded into any number of shapes. Over the course of our consultation we recognize personal structure and inner composition. Coupled with our knowledge on educational and career paths, we are able to get a clear idea of what each page can potentially become.
2003
Ragnhild Struss founded the company that she co-manages with Johann Claussen.
21
colleagues make up our team.
86
of our clients leave our sessions more motivated than they were before. *
Our motto: "Strengthen strengths and continually grow"
96

%

of our clients would recommend us.*
2 out of 3
clients state that the consultation has exceeded their expectations.*
97

%

of our clients state that the day was helpful for them.*
Our team
Our team is distinguished by their empathy, knowledge of human nature as well as analytical reason and a thirst for knowledge. Clients can sense and experience these qualities in their personal consultant during their session. Behind every consultant is a whole team that derives joy from working to make your consultation a special experience – from our first phone call with you, to when we receive you in our offices, to accompanying you throughout your day of consultation up until you take your folder of recommendations home with you.
Social engagement
Encouraging careers
Since 2011 Struss & Claussen has been training people in office communication. We see this as a chance to pass on knowledge and maintain close contact with young people who – just like our clients – are about to make their jump into the working world.
In addition to school students, university students and graduates, Struss & Claussen also consults clients with work experience who want to re-orient themselves or re-enter the work force after being a stay-at-home parent. How the latter feels is something that our colleagues know first-hand: our team has a total number of 8 children. These are 8 reasons for Struss & Claussen to allow ample space for personal and professional change. Through flexible working hours and employment models we not only encourage parents to re-enter the work force but also to take the opportunity to lend energy to other activities e.g. social initiatives, further training or other work projects – it's a win-win situation.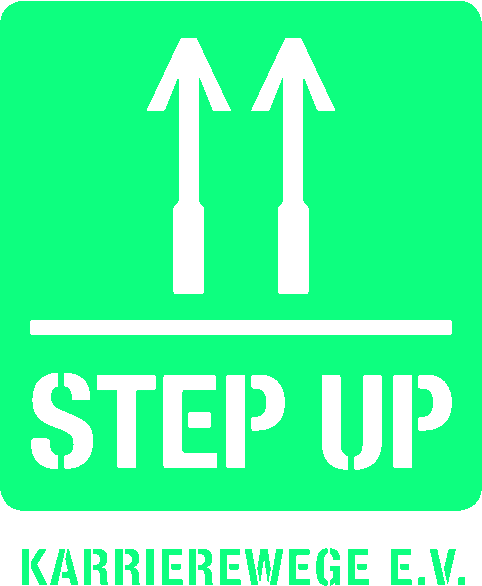 Step up! Career Paths
Career counseling with Struss & Claussen is a service that has a price. To give socially disadvantage youth from educationally remote or low-income earning families the opportunity to use these services, Struss & Claussen started the project "Step up! Career Paths". Step up! awards career scholarships to school students from the 10th grade onwards. The scholarship includes a detailed analysis of their potential, extensive job application training and contact with a personal mentor from their chosen field. All free of charge.
Why is it registered as its own association? Step up! is an expression of corporate responsibility. Struss and Partner's founder Ragnhild Struss knows from first-hand experience just how far assistance can go. Now it's her turn to give back – her knowledge and her expertise in individual career paths.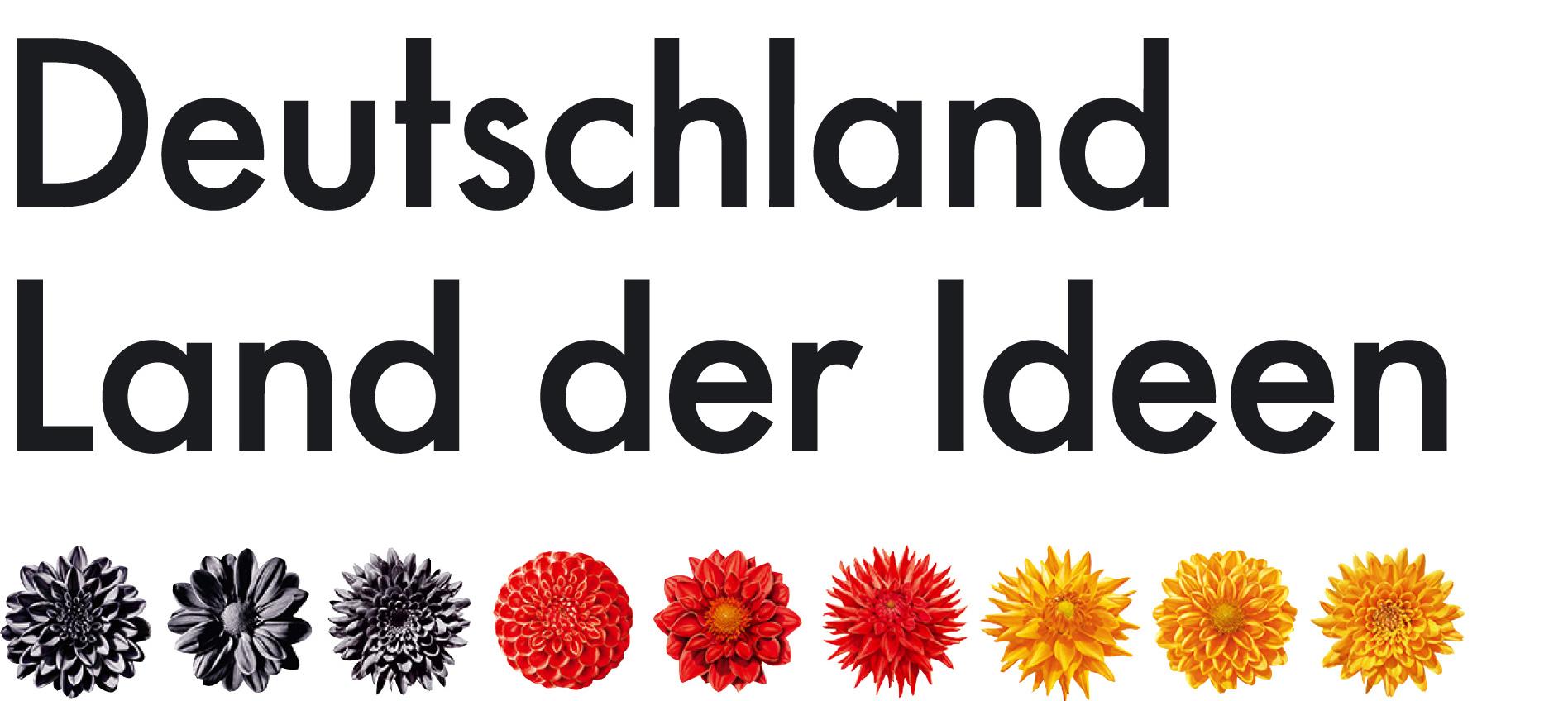 Land of Ideas
Step up! was awarded the prize "Landmarks in the Land of Ideas 2012" by the initiative "Germany – Land of Ideas". The "landmarks" stand for creativity, passion and ingenuity. They make the innovative power of Germany real. We were proud to receive this award and took it as an incentive to make even more of our scholarship.
Hamburg Institutions
In addition to our own project Step up! we support institutions and projects that are committed to disadvantaged youth and severely ill people. We show support by providing content for seminars and workshops and in part, by providing personnel and financial support.